Farm Migration & Emissions Reduction Guide for May 6th
"In order to achieve a successful implementation as painlessly as possible, we need all of our jonesies whose situation applies, to follow the instructions laid out in this guide."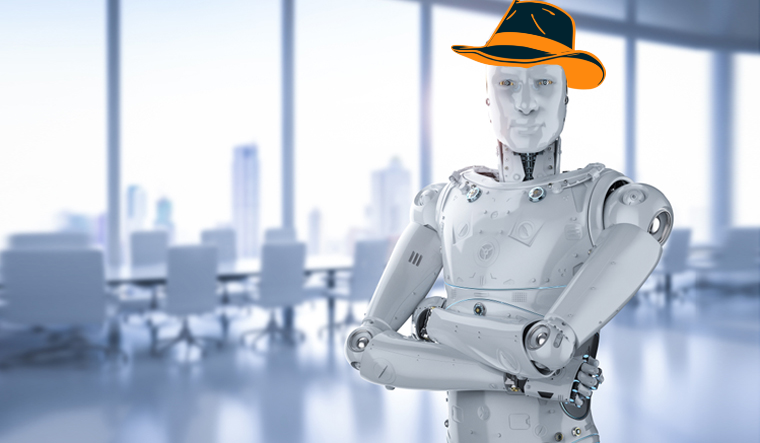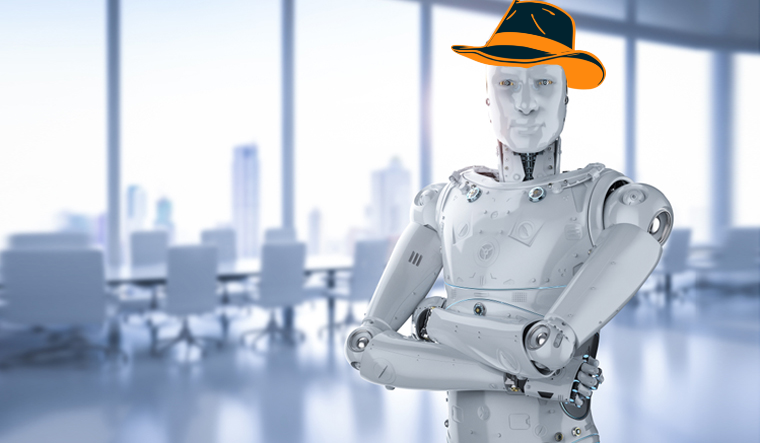 Introduction
Good day Jonesies!
What a week it has been - a new epoch, a new rDPX vault, and a farm upgrade to top everything off! As we previously mentioned in Upgrading Our Farms, Jones DAO must go through a new farming contract implementation on our LPs to ensure sustainability and flexibility for the protocol. This migration will happen on Friday, May 6th. Just to be clear, what we specifically mean is that this will only be a change in the farm contracts & rewards; our vaults will remain functioning with no need for intervention.
In order to achieve a successful implementation as painlessly as possible, we need all of our jonesies whose situation applies, to follow the instructions laid out in this guide. We will touch on emissions reduction and the reasons for that move at the end - stay tuned!
Farm Migration
First order of business, let's walk through the process of keeping your farming positions running smoothly and earning as much of that juicy jonion yield as possible, with minimal downtime.
*As a reminder: If you do not unstake, claim, and re-stake, you will not be earning rewards on the new V2 farms. However, your existing rewards will be completely safe.*
The actions that need to be taken are as follows: unstaking your LP position + claiming your reward tokens (which happens simultaneously), and re-staking your LP position. Unstake + claim, then re-stake.
Process
1.) When you come to the 'Stake' tab at Jones, you may be greeted with a prompt that indicates whether you must go through the migration process. If you do not see this message besides your reward tokens, that simply means you do not have funds in the V1 farming contract and have nothing to worry about! For that person, you can skip this guide and head straight to the emissions schedule.
2.) To make this process even more of a breeze, Jones' devs have gone ahead and combined the first two steps into a single transaction for you. That means you will be able to unstake & claim your reward tokens at once, minimizing the amount of time you spend without earning that jonion yield.
3.) Once you have clicked the 'Unstake' button, you will be asked to sign one transaction for both unstaking and claiming. Once completed, you will be holding your LP tokens + reward $JONES and will be one step closer to completion.
4.) Then you are free to stake right back into the LP farm of your choice and continue earning rewards with one further transaction. Just like that, you have migrated your tokens over to the V2 farm contracts!
Emissions Reduction & Schedule
When we released the news of our Farm Migration last week, we also included that it would be paired with a reduction of emissions into the pools. Now we know that this may not be favorable to some, but trust us that it is a necessary long-term change. If Jones is to last and become a success, we must reduce these emissions.
To reiterate, the main reasons behind this decision are: to lengthen the runway of $JONES, to increase our flexibility for differentiated vault strategies, and to decrease dilution amongst $JONES holders.
Current reduction schedule:
Total emissions when fully adjusted by the end of June:
Some keen eyes will have picked up on the absence of the JONES - USDC farm, which will be deprecated this Friday. That farm only serves to highly dilute $JONES, with an elevated risk of impermanent loss. If you are in the JONES - USDC farm, you may want to consider another farm such as JONES - ETH, which still has quite a generous yield!
As you can see, these reductions may differ from what you are used to seeing from the current Jones farms, but are still substantial and offer much better stability for the protocol. Rest assured, multi-layered yield strategies will still provide you with extremely competitive Composed APY for your assets!
In Conclusion
We hope that by providing this guide for migration, we can have this process go as smoothly as possible for all our Jonesies. Remember, you need to unstake + claim, and then re-stake to continue earning rewards in the V2 farm contracts; your old rewards will be safe but you won't be earning new rewards! Along with this migration comes a much needed reduction in $JONES emissions into the farms, bringing us to a more stable and flexible future.
If you have any questions, please feel free to hop into the Discord and ask our community, or read some of our past articles which are linked down below. Oh, and one more thing - on top of all this news, jrDPX/rDPX farms come out tomorrow.
Happy Migration Jonesies!
—
Join the Jones DAO community now to stay up to date on our upcoming releases and partnership announcements. We host AMAs, preview releases, and share plenty of alpha: