$JONES Buyback Program
"Jones is announcing a large-scale buyback of $JONES tokens."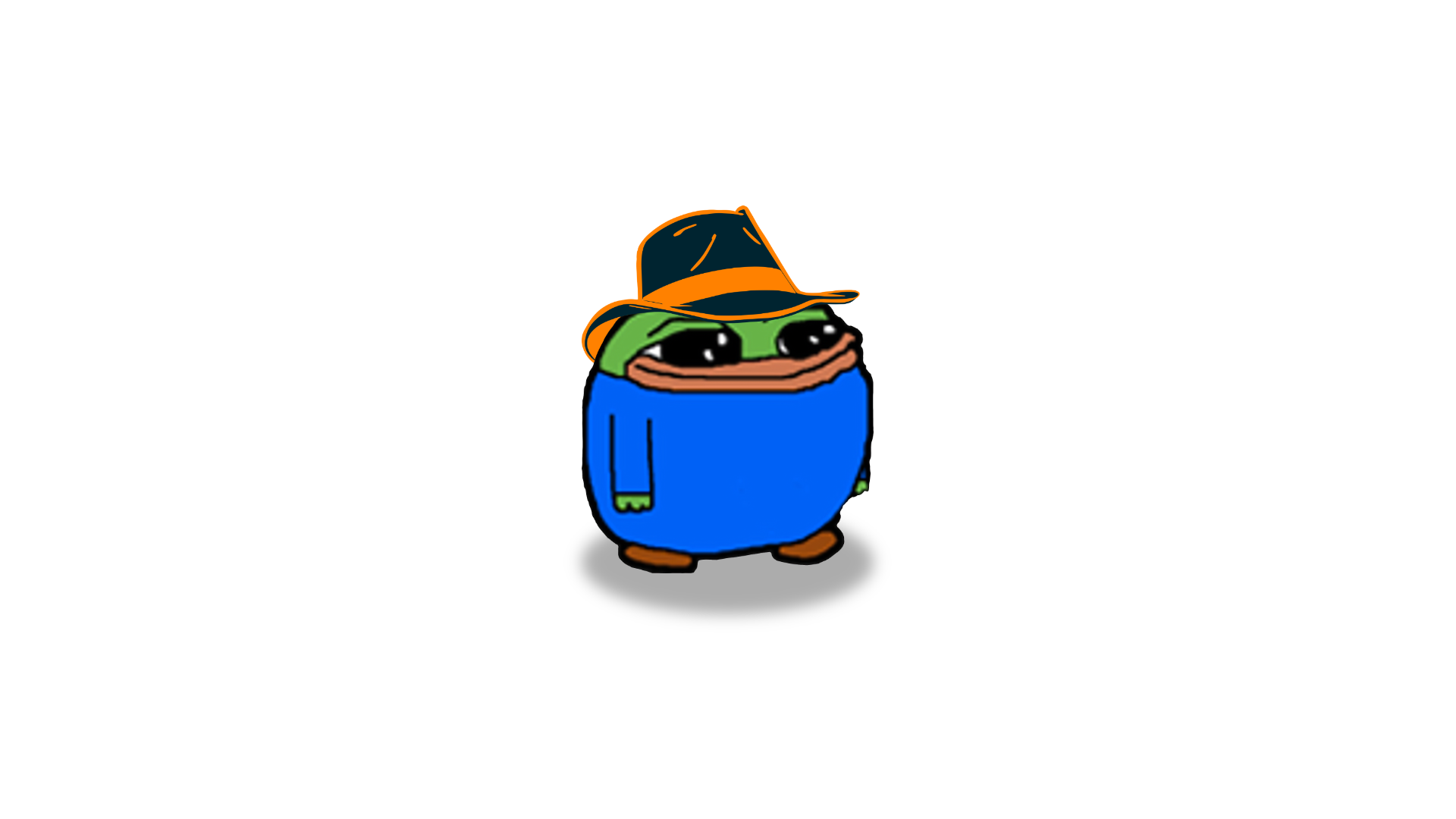 Jones is announcing a large-scale buyback of $JONES tokens.
Our three main strategies: jGLP, jUSDC, and jAURA, have collected incentives that accrue to the Jones protocol in the form of $ETH & $AURA tokens. These are collected from users as a portion of performance, or upon withdrawal from a vault.
Over the last year, Jones has amassed quite a sum of tokens from these incentives:
For a long time, the question surrounding these incentives has been, "What will they be used for?"
We now have the answer, thanks to discussions and initiatives put forward by the community.
To show gratitude for our steadfast community, we will be buying back $JONES tokens with ALL of the incentive rewards that have been generated up until now.
Buyback Program
Why a buyback?
We have long committed to minimizing emissions, and over the course of several months, have tapered emissions to near zero. To offset dilutive token emissions from the past, which incentivized protocol usage, buybacks are an essential tool.
At Jones, community is everything. Jonesies give direction and purpose to the protocol. In line with this philosophy we've decided it's time to ascribe more utility to the $JONES governance token. $JONES tokenomics will change radically in the coming months.
The first step in the tokenomic revamp process is the buyback program.
Every bit of our incentives collected YTD will be used to buy back $JONES, reducing the overall amount of governance tokens in circulation.
Timeline
We expect to begin buybacks in Q4 of this year, continuing throughout Q1 of 2024.
This buyback will not occur all at once, but will be spread out so there is minimal shock to the supply of tokens, which might cause unnecessary volatility.
What's Next?
In addition to several much awaited product releases, We plan to overhaul the existing tokenomic system.
The new tokenomics for $JONES will take the best pieces from successful token architectures from across DeFi and apply them to our governance token in a unique way.
The jeeniuses have your back.
TL;DR
Jones will issue a buyback of $JONES tokens using all performance & withdrawal YTD incentives gathered from these strategies:
YTD incentives amount to:
Buybacks will begin Q4 2023 and continue through Q1 2024
$JONES tokenomics will be overhauled.

---
No part of this article is to be interpreted as financial advice. We aren't financial advisors and you should always do your own research.
Come join the Jones DAO community now to stay up to date on our upcoming releases and partnership announcements.
We'll be hosting AMAs, previews, and sharing plenty of alpha: