A Jonesie in King Arthur's Court
"The Jones knights, after a long and weary travel, have finally set their eyes on a fabled oasis.. Camelot."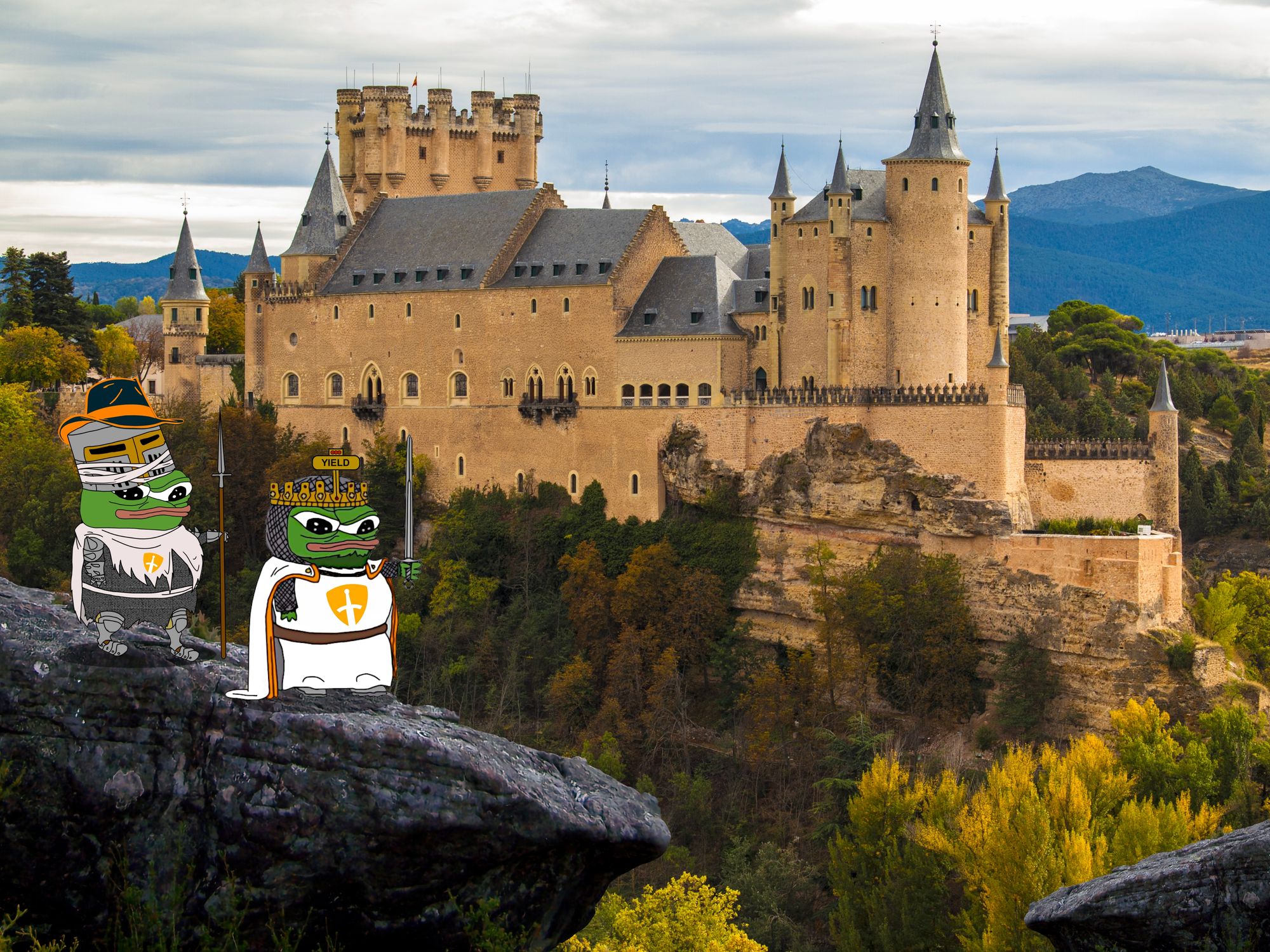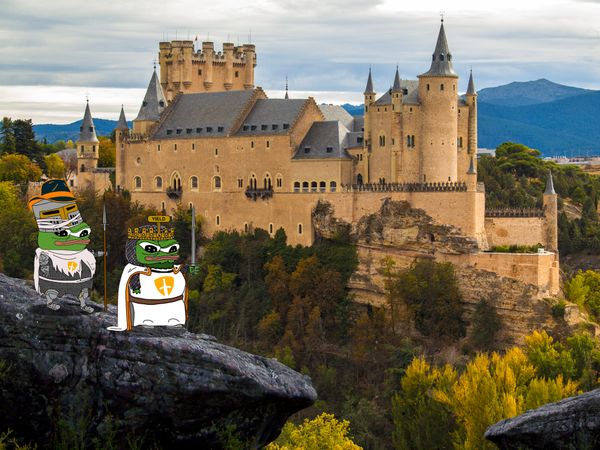 Camelot is liquidity for the Arbitrum kingdom
The Jones knights, after a long and weary travel, have finally set their eyes on a fabled oasis.. Camelot.
Before we dive into what makes our Jones + Camelot partnership so important, let's take some time to explain to all our Jonesies what Camelot is and what they are aiming to do.
Camelot is a custom-built protocol that plans to become the native Arbitrum DEX.
A lofty goal, but one desperately needed in our ecosystem.
They will accomplish this through:
Unique AMM implementation that supports volatile & stable assets with dynamic fees (custom fees per pool, as well as per buy or sell direction).
A custom NFT wrapper for staked positions that allows LPs to be reused for further capital efficiency gains.
Nitro pools allow protocols to permissionlessly incentivize liquidity based on custom requirements.
Innovative escrowed tokenomics that enable a more sustainable protocol that can capture real yield for holders (did someone say veJONES? 👀).
So essentially, taking everything you know and love about DEXs, and making them better.
Will I be forced to migrate my liquidity?
Nope.
You are free to leave your liquidity where it currently is in SushiSwap, or wherever it may end up in the future.
No migration is needed from our users, but there are, of course, certain perks that come with the partnership which we will now outline.
The Partnership Specifics
So, why is Jones interested in partnering with Camelot, and vice-versa, why is Camelot interested in Jones?
Camelot will be hosting a $JONES - $WETH pool on their platform.
From the Jones POV:
First, let's make it clear that Camelot has offered Jones an ownership stake in the protocol, so we will have a hand in governance from the get-go. This will help facilitate deep and adaptable liquidity for the $JONES token, and will cement a long-term relationship between our two protocols.

Second, our liquidity can be custom tailored on Camelot in a way not possible on other liquidity venues. One of their key products, Nitro Pools, can allow us to customize liquidity incentives, which helps us further reduce our emissions. We will be able to set time-based and volume-based thresholds for reward emissions.

Third, the initial Genesis pools from Camelot (their GTM product) will reward LP users in their $GRAIL token. Jones DAO has decided to move some of our POL, which you can find here. These Genesis pools will accumulate a large position in $GRAIL at the onset of the protocol, further increasing our governance power. Even better, this opportunity is extended to all Jonesies that wish to follow our lead.
From the Camelot POV:
Camelot needs partners like Jones in order to represent a full swath of the Arbitrum ecosystem. We are honored that they have chosen us to represent Arbitrum as our protocol was conceived on this L2, and we think our Jonesies represent some of the best Arbinauts out there. We are surrounded by the likes of: GMX, Umami, Buffer Finance, and more soon to be announced!

They also need us to help validate and bootstrap their critical infrastructure, which we are very glad to do. By making full use of every tool Camelot has to offer, we can be an example to other protocols or users for the efficiency of the Camelot system.
Important Dates
Since the doors of Camelot are opening soon, we want our Jonesies to be the first inside.
Here are important dates to note:
Nov 22th: Genesis pools are published and open to deposits
Nov 23th: Genesis pools rewards begin allocation
Dec 2nd: Genesis pools are closed to deposits
Dec 6th: Token launch and farms open
Dec 7th: Farming rewards start
If you want to get the most out of your Jones - ETH LP, starting Nov. 22nd you can move over to Camelot and earn some juicy $GRAIL yield.. NFA.
---
None of this article is to be interpreted as financial advice. DYOR.
Join the Jones DAO community now to stay up to date on our upcoming releases and partnership announcements. We'll be hosting AMAs, previews, and sharing plenty of alpha: