Jones DAO Roadmap
"Our path forward will expand Jones DAO, add to our product offerings, and fully substantiate our protocol with best-in-class tokenomics and incentives."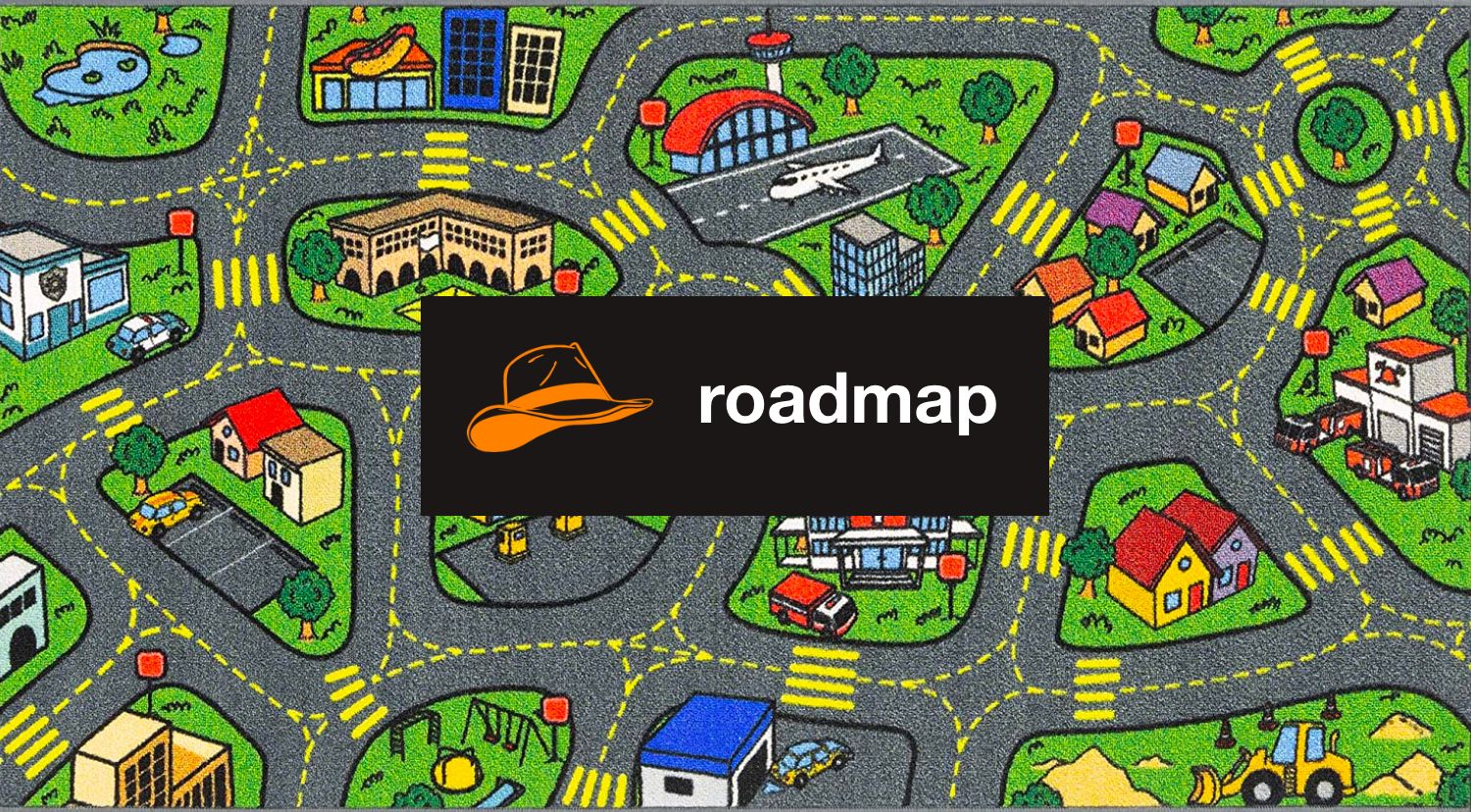 Introduction
We're working on a ton of exciting new tools and unlocks for our community. Over the last month, we've heard your feedback and noted what the community is excited about, while working that into our official roadmap. Our path forward will expand Jones DAO, add to our product offerings, and fully substantiate our protocol with best-in-class tokenomics and incentives. Be sure to learn about Jones Vaults and jAssets with our recent explainer if you haven't yet. Note that the timing outlined in the following roadmap represents our best estimates - timing may vary slightly.
Airdrop - February 17th
Our airdrop, which has occurred as of this article's release, equals 1% of the total JONES supply and is designed to reward early community members while attracting users that are already active in the DeFi-options space. Half of the airdrop will be released to early Guarded Launch members with the other half going to Dopex SSOV depositors/buyers and rDPX stakers (snapshot taken in early January). The specifics of the airdrop can be found here.
Forum - Late February
Community governance and input is a major focus for Jones DAO. We'll be launching two community forums, one for formal governance and one for voicing concerns in a less formal manner. Our team will be active across the forums and will work to push major protocol decisions through a broad governance framework. We'll also integrate snapshot voting and other community/DAO management tools to ensure a smooth experience.  
Lending - Late February
Our team has been busy arranging partnerships with other protocols to grow our TVL, diversify JONES utility, and provide more tools to our community. jAsset lending and borrowing has been a core focus for us. Our partner for lending/borrowing, ██████ will enable a money market for jAssets.
V2 Jones Vaults - Late February to Early March
The V2 upgrade will make our Vaults fully permission less, with the multisig only controlling strategic parameters. This is a major upgrade for our vaults and is an important part of our overall push for even greater composability and decentralization. This upgrade will also lay the groundwork for additions to our Vault offering, including passive vaults (algorithmic vaults with little need for strategist intervention) and protocol-specific vaults (custom solutions for DAOs or protocol treasuries).
More Vaults - Every Epoch
Everybody loves vaults, so we're going to give users more vaults. We expect to launch a variety of new actively managed asset strategies in the future. Our focus is on high-quality, blue chip assets that are also available on the underlying Dopex protocol. Community input will be a major part of new vault selection via our governance forums. In addition to asset variety, we are planning on launching risk-level diversified vaults for users looking to adjust their positions to their individual risk-tolerance. Expect more announcements on support for additional chains and specialized vaults in the future.
veJONES - Q2-2022
Voting-escrow JONES, or veJONES, is a vote-locked token based on veCRV from Curve Finance. Vote-locking JONES tokens will grant a holder enhanced governance powers, additional yield, and the right to receive a portion of protocol profits. Locked veJONES will have the ability to influence JONES emissions through a gauge mechanism similar to that of Curve. veJONES holders will be able to direct emissions to the jAsset LP of their choice, ultimately maximizing efficiency when it comes to allocating token rewards.
Community Strategist Vaults - Q2-2022
Our community strategists collaborate to execute the most profitable strategies for Jones DAO. To highlight individual strategists, Jones DAO is planning to select individual strategists via community vote to operate their own vaults. In the future, community strategists may be elected through governance to oversee specific vaults with certain parameters. Strategists will be required to put up a significant stake (tokens) to start running their own vaults. The maximum size of the vault would be capped and periodically increased if performance is satisfactory. For running an individual vault, strategists would receive additional JONES incentives as well as a portion of underlying jAssets. Community strategist vaults will reward outstanding performance as well as provide additional strategies to the Jones DAO community.
Jones BOOST - Q2-2022
veJONES holders will get access to Jones BOOST, which will multiply their JONES yield across their vault positions. This boosting mechanism will reward users based on the ratio between their locked and staked assets and will benefit users of all sizes (not just whales). More details on Jones BOOST can be found in our tokenomics article.
Summary
We're excited to make our vision for Jones DAO a reality. A variety of vaults, yield opportunities, and best in class tokenomics will make our protocol extremely powerful for users. Changes to the above roadmap may occur based on shifting development timelines for certain products, however we do expect to stay in-line with estimates.
---
Join the Jones DAO community now to stay up to date on our upcoming releases and partnership announcements. We'll be hosting AMAs, previews, and sharing plenty of alpha: